It's time to tap your wise wisdom in your real life.
What we hear you tell us is that you are desiring understanding the depth of the practices, yet want to grasp how to show-up consistently.
- something around mastering efficency so you can enjoy the evenings with your family.
- pluggin' in rather than unplugging. Curing your habit of technology.
- productivity less distractions
- habit changing.
- joining a group about being awesome, but because something is wrong.
- finding the "it" feeling. Not getting too high with the highs or too low with the lows.
You stop because it's boring. Or you can't figure out whether your doing it right. You turn to apps on your phone, but you just want to be able to do it without a device (ef- the device...it has too much control over your anyway.)
It's rather basic and not complicated but you recognize your mind trying too hard to do it right. But taming your monkey mind is struggle enough.
You just want to feel the bliss again. And don't want to wait for it.
It can seem almost impossible to...
It's time to put you in driver's seat of your practice, turn the focus more inward to your body, mind, and intuition, and experience your ability to find the state of being you desire.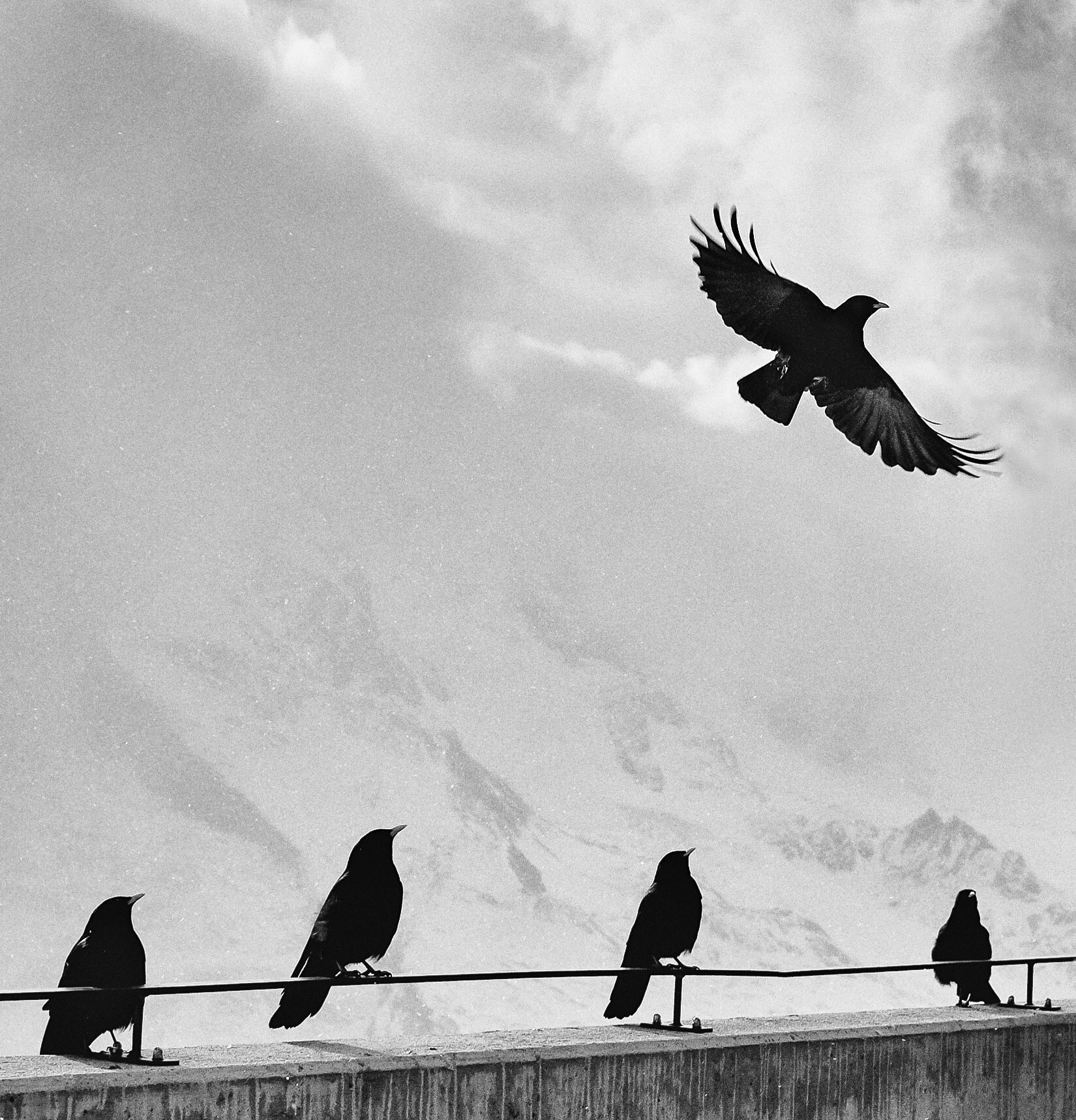 Core focuses in
Meditation,
Mindfulness
& Beyond…
• Practice meditation regularly to your liking
• Align with your natural flow & tap your power of presence
• Expand your mind beyond it's current limitation
•
Develop your Personal
Meditation Practice
Develop a way to consistently practice meditation and know how to get back when you think you've fallen off (ie. date with meditation). Learn core practices to align with your desired state of being and excess in all areas of your life
•
Align with flow
& your power of presence
Learn core practices to align with your desired state of being and excess in all areas of your life. Discover how to tap one of your gifts to live in the moment and learn our signature UNSNUCKed technique to feel the way you want to feel.
•
Take your mind beyond
current limitation
Discover Mindfulness in your real life and how to integrate application regularly
PLUS...
Learn about the art of listening and tips to develop your own inner ear,

Understand the purpose of slow and spacious to naturally untangle from the too busy and rushed mindset,

Know the variety of meditation practices, their purpose, and when/how to apply to your life needs
Feeling antsy & ready to be inspired and learn with us now?
Pick your preference
Living mindfully is simple, yet can be easily halted by the most trivial things. Learn from our stories and real life breakdowns how we use mindfulness to forge on when we fall prey to striving in a world of perfection.
Real people. Real problems. Real solutions. Each week, a new podcast with a new story to show you just how to put The Deliberate Method approach to work.